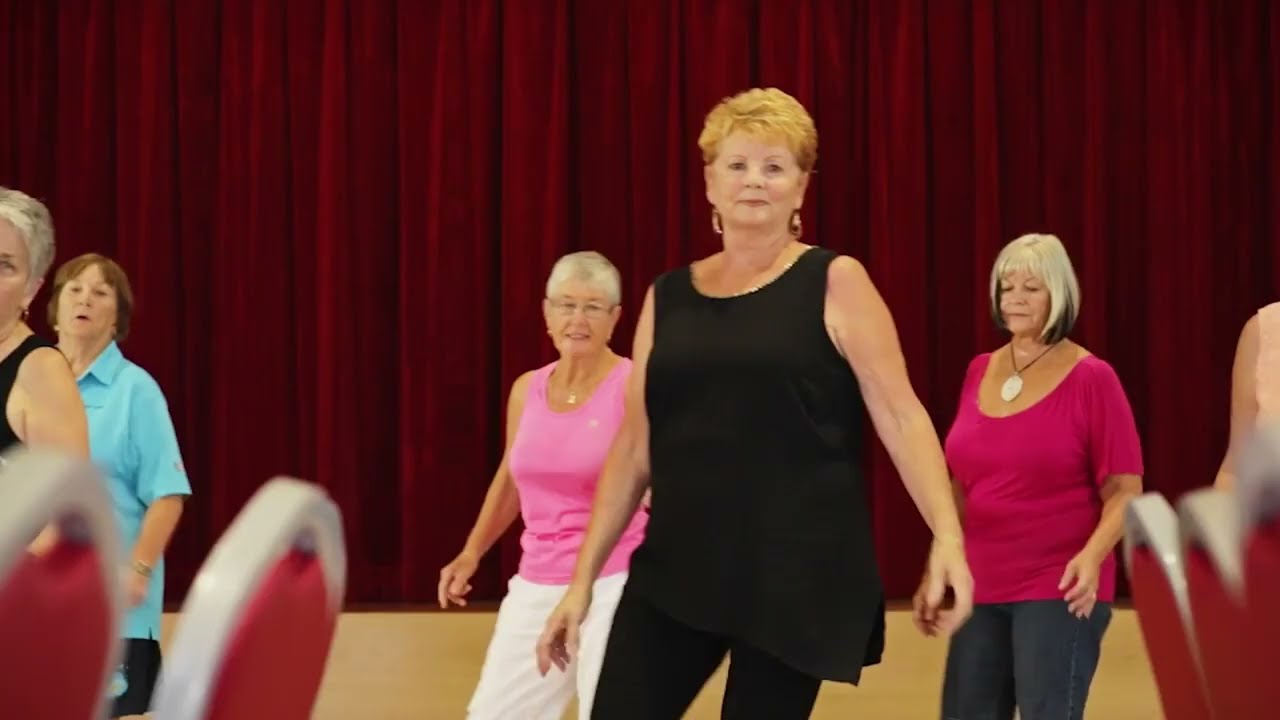 What is a lifestyle community?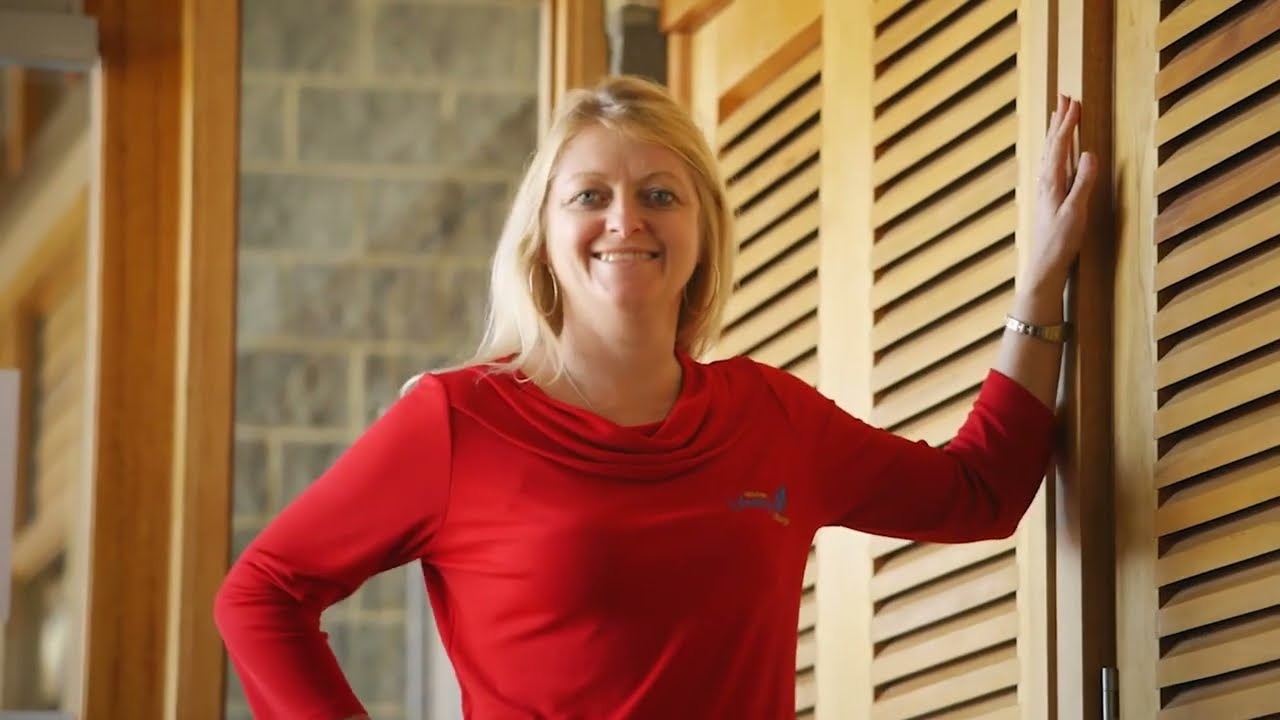 Are there any financial options available, if I do not wish to invest all my funds into my new home?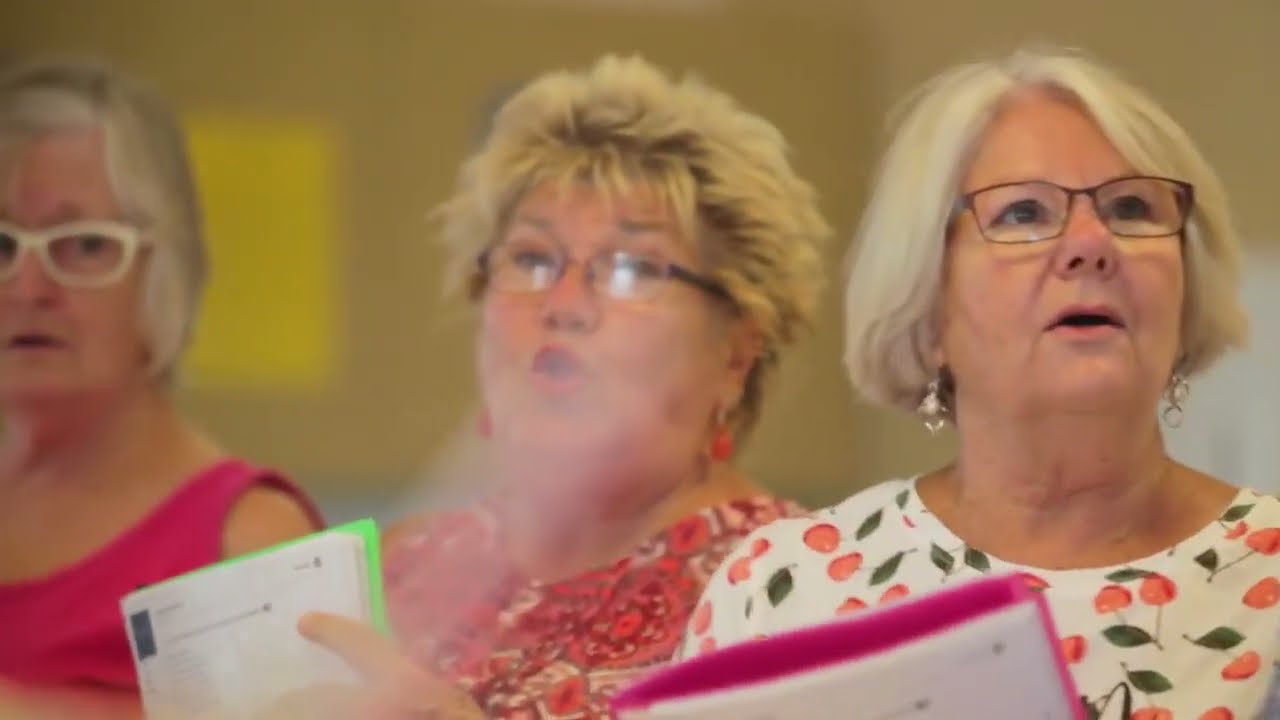 Are National Lifestyle Villages retirement villages?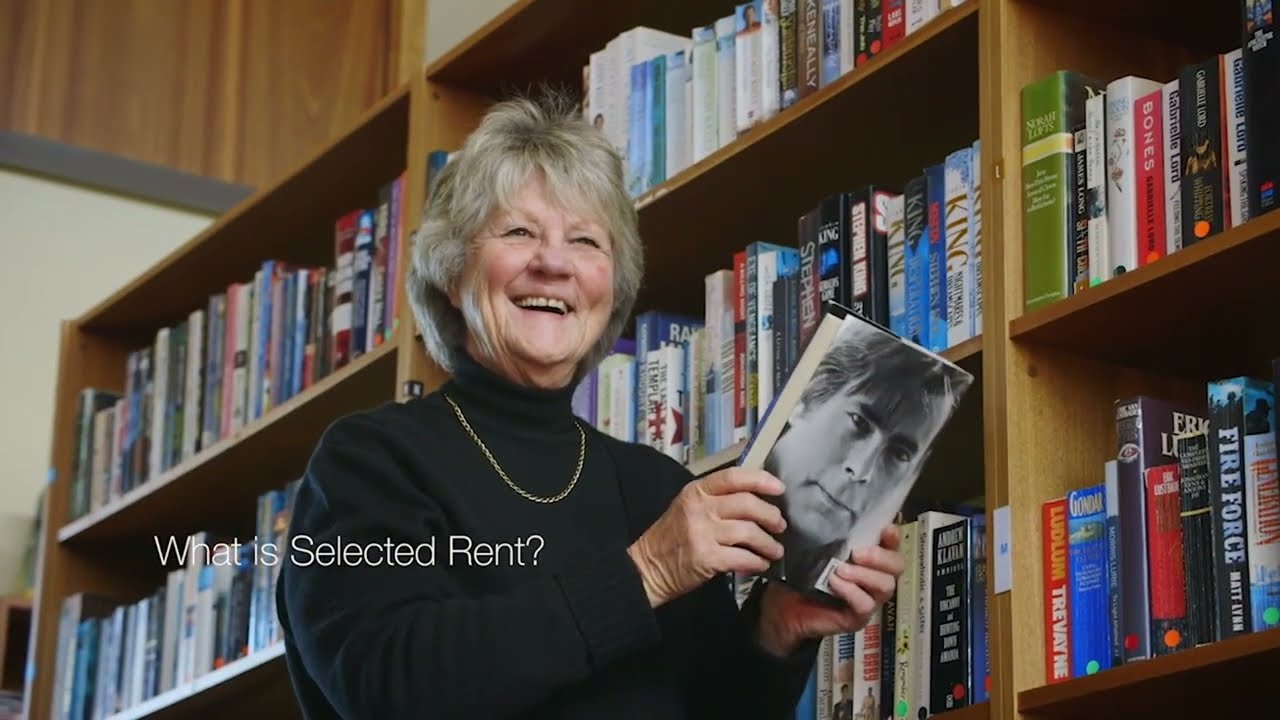 What are the weekly fees?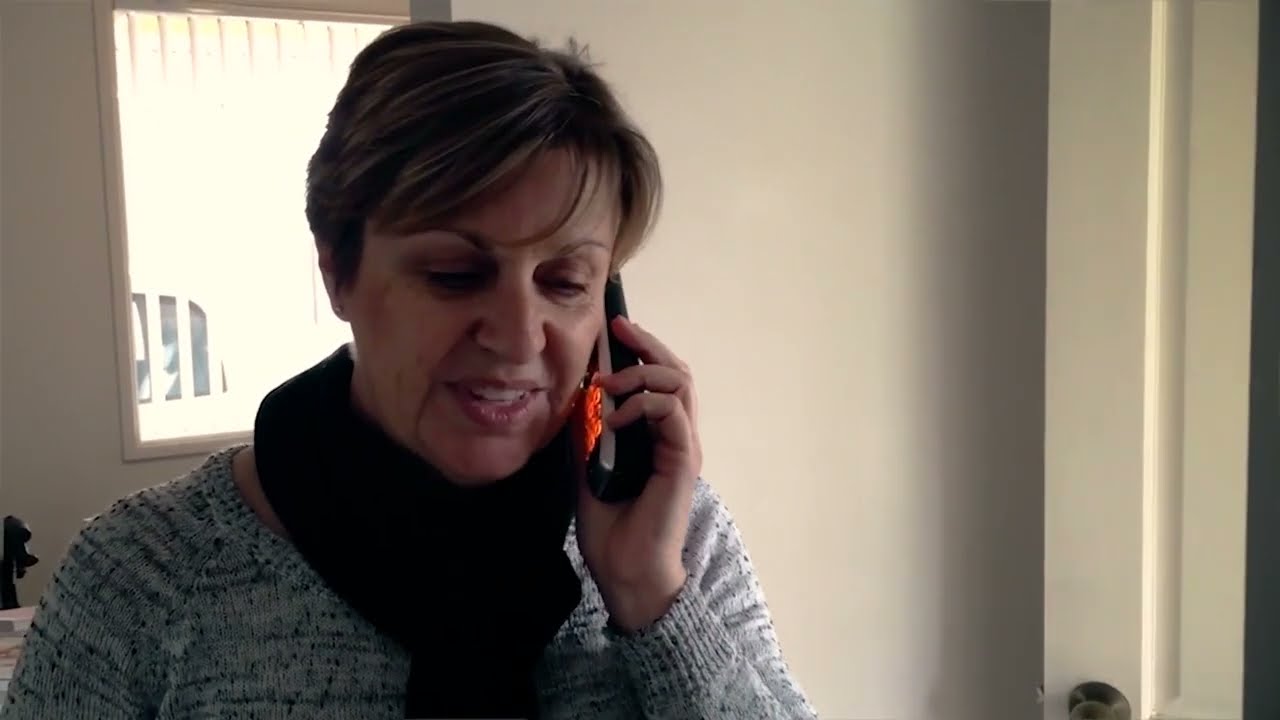 How secure is my home?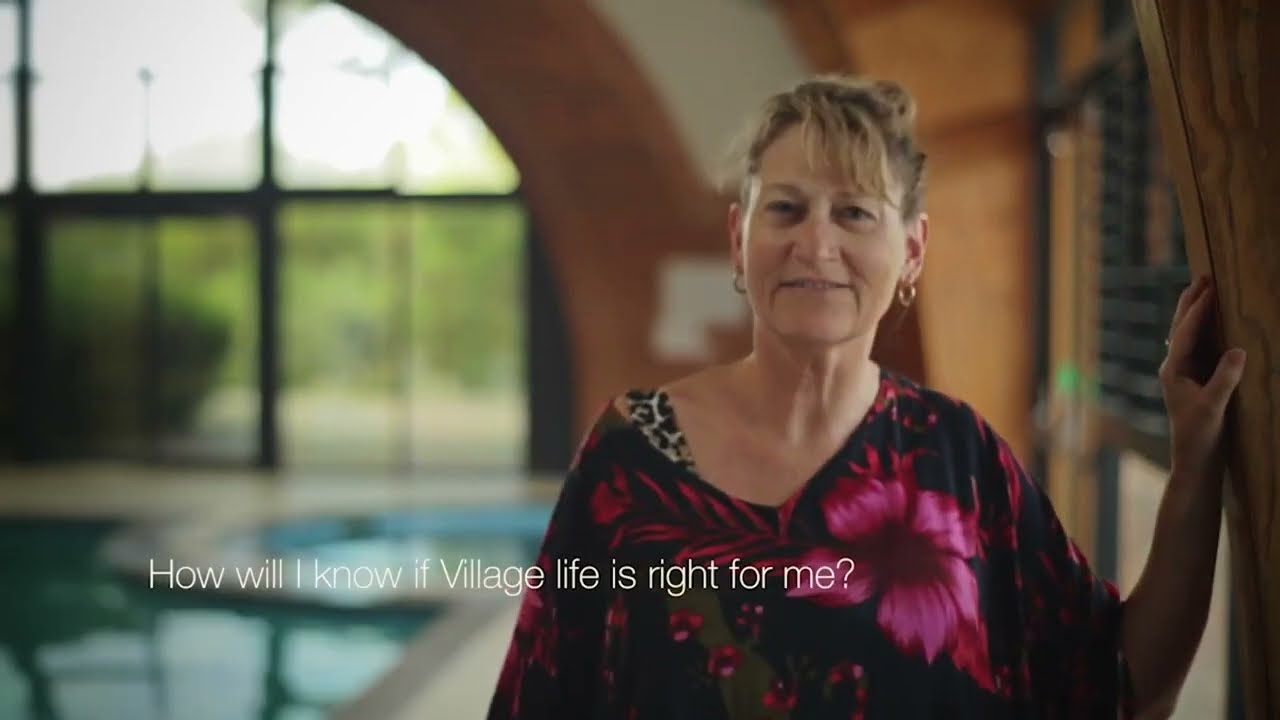 How will I know if Village life is right for me?
What are the Village opening hours?
Our Sales Offices are open Monday to Saturdays from 10am to 4pm and on Sundays by appointment.
Is Helena Valley Lifestyle Village a retirement village?
No, it's not. Our Lifestylers generally consider themselves too young, fit or healthy for a typical retirement village, and, on average, will be 15 to 20 years younger – at around 65. The village is, in fact, open to anyone over 45 years of age.
Many Lifestylers work full time, some part time and others are fully retired.
Generally, our Lifestylers possess a more youthful mindset and prioritise social networks, lifestyle and wellness, meaning our extensive facilities and activities are incredibly important and cater to all types of Lifestylers with varying interests.
Villages like ours perfectly pave the way to downsize – or rightsize – your home and are ideal for those who like to travel as the 'lock up and leave' lifestyle is very easy here.
Helena Valley Lifestyle Village is different to a retirement village in a number of other important ways – from costs to ownership and facilities.
What types of people live at a National Lifestyle Village? Will I fit in?
Helena Valley Lifestyle Village attracts a wide range of people with diverse interests, making it a great place to make friends and join in our many activities. Whatever your hobby, we're bound to accommodate!
Some Lifestylers prefer to live a relatively private life in the village and only occasionally participate in our community activities – and that's perfectly fine!
Our gated resort-style village is a safe and secure place for each member and all of our contemporary homes are low maintenance, giving Lifestylers more time to spend doing the things they love.
Do you provide care facilities or meals?
We don't and this is another reason we're very different to a traditional retirement village.
We appeal to those who want independent residential resort-style living in a secure environment with a low-maintenance lifestyle.
What are the main reasons people move into the Village?
The numerous benefits of downsizing – or rightsizing – are what attract most Lifestylers to the village. These include greater financial stability, enhanced feelings of security, and less home maintenance. On top of this, our homes are contemporary, spacious and easy care and we also offer caravan and boat storage, so you can still enjoy those hobbies.
People are also attracted to the opportunity for enhanced wellbeing, health and greater social connections thanks to our community-style space, activities, events and high-end facilities.
How will I know if Village life is right for me?
Upon signing a purchase agreement, you're invited to meet our village manager, who can provide you with further insight into village life. If you have a change of heart after the meeting, your deposit can be fully refunded.
At all stages, we encourage you to ask us any and all questions that you may have, including about our policies and procedures.
How secure is my home?
Our Villages are designed with security in mind and to this end:
The layout of the homes encourage 'Neighbourhood Watch'
Front gates automatically close between dusk and dawn (remote operated for Lifestylers)
Security cameras are located at front gates, rear gates and caravan parking area
It is also worth noting that in the event of an emergency, a 1300 emergency number is made available to all Lifestylers. The number is monitored by a call centre 24 hours a day, 7 days a week by trained staff. Obviously if you are experiencing a medical emergency, please call 000.
Do I own my home?
Yes, and it's a willable asset, unlike most traditional retirement villages.
What is the term of the lease under my Residential Site Agreement (RSA)?
The lease starts at 60 years and reduces each time the home that occupies the leased lot is sold.
For example, if you sell your home after living in the village for 10 years, the next owner will have a term of 50 years left to run. When a home is sold, the Residential Service Agreement (RSA) comes to an end and a new RSA is entered into by the incoming Lifestyler.
This means that when you sell you are completely released from any obligations under the RSA. Our leases are unique in that we are obliged to keep the lease with you in place for 60 years, but you can exit the lease at any point you like.
Helena Valley Lifestyle Village is primarily governed by the Residential Parks (Long Stay Tenants) Act 2006. Under this Act, your RSA is further classified as a Fixed Term Long Stay Agreement.
What happens to my Residential Site Agreement and lease if there is a change in the village owner?
Your Residential Site Agreement (RSA) is an individual contract binding both you and the village owner for the term of your lease. There is a clause in the RSA which states that if the village is sold to another operator, a condition precedent to the sale is that the new village owner is bound by the same terms and conditions of your RSA as the current owner.
This means that there can be changes in ownership of the village, but your RSA (lease) is protected and does not change.
What are the weekly fees?
Please call us on 1300 45 55 65 to obtain our current weekly fee schedule.
Are there any financial options available if I do not wish to invest all my funds into my new home?
As everyone's financial circumstances are different, please contact one of the team and they will be able to help you work out which option is best for you.
Are pets allowed?
Well-trained pets are always welcome, subject to receiving approval from Village Administration. Approved pets may include dogs, birds and cats.
Let's talk!
Contact Mark or Richard now to get things moving.
Mark Emberson
0404 852 272
Richard Nowland
0400 219 691